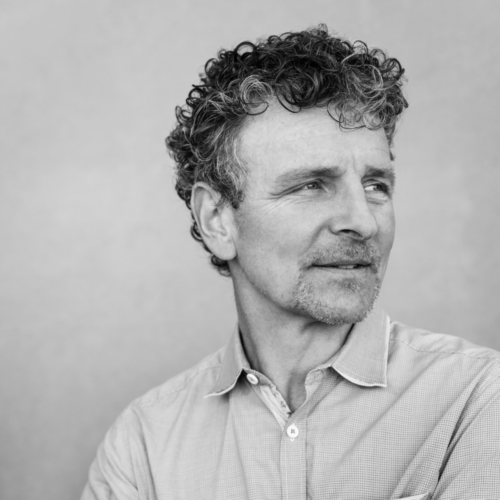 30.04.2023
You are what you do every day
Écouter
Michael Horvath
Usually, apps invite us to stay home and do as little as possible.
Meanwhile, Strava's creators ask us we do the exact opposite:
Get outdoors as often as we can and make big efforts.
Strava started as a simple running app and now offers more than 140 sports activities, welcoming between 1 and 2 million new users every month.
How can we explain such success?
In this episode, my guest is Michael Horvath, the co-founder and CEO of Strava, to answer that.
According to him, he owes his success to 5 principles:
Start small;

Stop talking and take action;

Study the role of V.C; 

Listen to your customers and not potential investors;

Whenever possible, live according to Bruce Lee.
From Harvard to Silicon Valley, Michael Horvath's life and career could have the appearance of a classic American success story.
That's without counting on his Swedish pragmatic side, without bullshit nor business books.
Discover in this episode:
What a Sweden-infused company implanted in the USA looks like;

Why comradery can also be useful to capitalists;

What are the (dis)advantages of bootstrapped growth vs. VC growth;

How the Strava community can prevent 127 Hours-type dramas;

Why it's better to flirt on Strava than Tinder;

The KPIs to aim for when developing a freemium product;

Why it's always better to treat your employees like stars.
As a bonus, Michael offers a 60-day free trial to Strava's premium service. To benefit from this offer, please visit https://www.strava.com/subscribe/gdiy
---
---
---
---
---
Enjoying the music theme? I owe it to Morgan Prudhomme. You can contact him here: https://studio-module.com.
Interested in sponsoring Génération Do It Yourself or in building a partnership? Please contact my label Orso Media via this form.